Note: If this newsletter doesn't display in its delightfully colorful formatting, you can view it on the Web here.
---
Thanks for all the positive feedback on the Artellagram's new fresh, clean look! Now it's easier to "Create Time" :-) and simply click the items that interest you.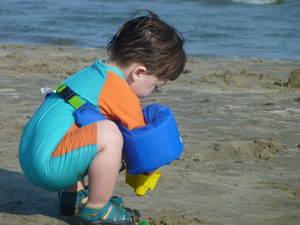 Kai's big wish this summer, and how he's using creative logic to get it…
Read Kai and the Mermaids…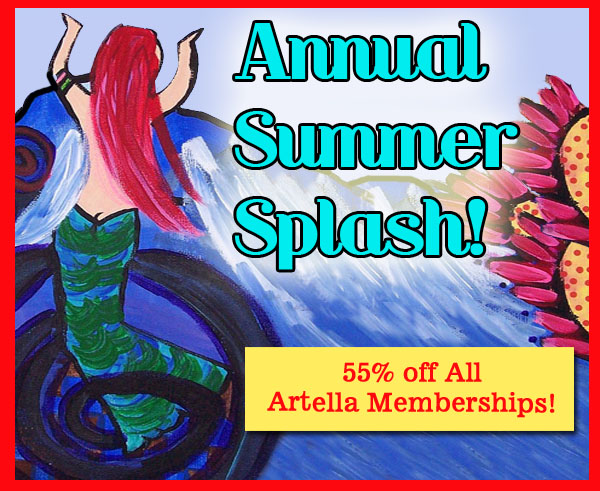 It's the last 3 days to save up to 55% off Artella Memberships, and with 5 memberships to choose from, you can be inspired each month with fresh new how-to magazines, collage kits, project tutorials, audio interviews, creative workbooks, and so much more!
Last days to save 55% off in the Annual Summer Splash…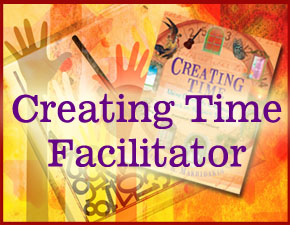 Now you can lead your own Creating Time workshops and classes with these inspiring, turn-key license packages!
Get details here!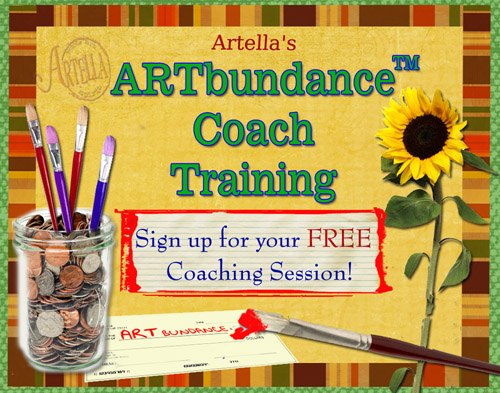 We're once again accepting volunteer clients to work with a new group of talented Coaches-in-training in Artella's ARTbundance™ Certification Training Program.
Sign up for a free Coaching Session and get a bundle of goodies…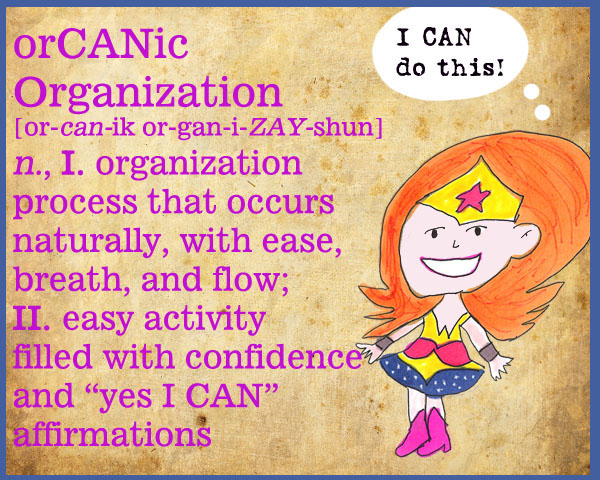 A fun exercise to transform your challenges with words and art!
Try the "Transwordation" ARTsignment…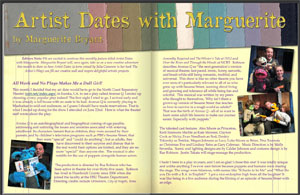 We just posted a new collection of monthly goodies for Members! Download your free preview of the "Artist Dates with Marguerite" column by Marguerite Bryant from the newest issue of The Art Journal Journey e-magazine.
Just 3 days left to Sign up and Save 55% off your Artella MemberShip!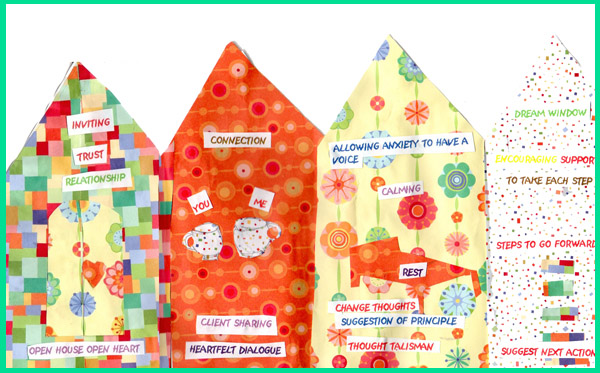 Enjoy an inspiring interview with Certified ARTbundance™ Coach Pamela King-Rediger.
Read the interview…




Sending a splash of words and art,


Marney


Artella Land ~ the creative isles of words, art, and spirit

Artella 9090 Skillman #182A-116 Dallas TX 75243
If you were forwarded this Artellagram or serendipitously found it travelling online, you can sign up here to receive the Artellagram, your map to creative inspiration & discovery from ArtellaLand.com.